Book Review: A Court of Mist and Fury
Author: Sarah J. Maas
Release Date: May 3, 2016
Pages: 624
Grade: A
Wow!! I went and looked back at my review for A Court of Thorns and Roses, which I reviewed about a year ago, in order to compare the two reviews. Was it different! I realized I have come so far in my book reviews, in both layout, style and depth. They are so different that I can't compare them.Here it is, if you want to see how far I've come and what I thought of it.
Synopsis
Feyre survived Amarantha's clutches to return to the Spring Court—but at a steep cost. Though she now has the powers of the High Fae, her heart remains human, and it can't forget the terrible deeds she performed to save Tamlin's people.
Nor has Feyre forgotten her bargain with Rhysand, High Lord of the feared Night Court. As Feyre navigates its dark web of politics, passion, and dazzling power, a greater evil looms—and she might be key to stopping it. But only if she can harness her harrowing gifts, heal her fractured soul, and decide how she wishes to shape her future—and the future of a world cleaved in two.
With more than a million copies sold of her beloved Throne of Glass series, Sarah J. Maas's masterful storytelling brings this second book in her seductive and action-packed series to new heights.
Review
A lot of people mistook A Court of Thorns and Roses for a Young Adult book when it was meant to be a New Adult book, me included. Well there is no mistaking A Court of Mist and Fury for a YA book, it is an NA all the way through. The sex is more prevalent. The language is more grown up. The topics that the characters face and deal with are much more mature.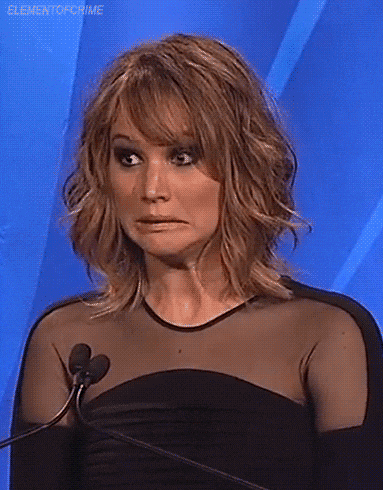 The fact that the concepts and ideas in the book grow with the maturity of the characters is so important. Feyre and Tamlin are dealing with facing the things they experienced under the mountain with Amarantha. They are so frustrating because they aren't dealing with it and they eventually have to face the consequences of what happens when they don't deal with it.
So much of the book focuses on how Feyre grows and what she kind of person, or faerie, she wants to be after what happened to her. She is trying to learn how to be in love and be her own person while being in a relationship, which I think is something a lot of us wrestle with when starting a relationship.
Sarah J. Maas weaves a beautiful story full of wonderfully developed characters and outstanding world building. And while I don't think I'd want to live in Prythian at the particular moment in time that A Court of Mist and Fury takes place, I think I would definitely want to experience it at a time in which there was peace.
Characters
Feyre – She grows exponentially in this book because of what happened to her at the end of A Court of Thorns and Roses. Feyre is so broken and lost at the beginning that she doesn't know what to do with herself, but she does find herself, and she is a strong, independent and capable woman who can stand on her own with a man by her side, but she does not need a man by her side. She grows not only in the physical aspects of her power and abilities, but also emotionally. Feyre is a BADASS in this book, and she is FIERCE. Do NOT mess with her.
Tamlin – Tamlin ends up being a rather minor character, but what we do see of him is not appealing at all. He changes drastically. His dependency, and need to protect Feyre so much so that he practically locks her away, is highly unattractive. I found myself swearing at him a lot while I was reading.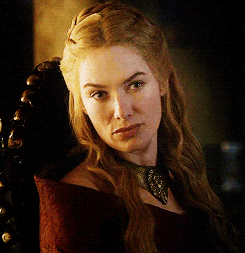 Rhysand –  Rhysand, oh Rhysand. When we left him at the end of A Court of Thorns and Roses, he was a villain that had cut a bargain with Feyre where she was required to stay with him one week a month. In ACOMAF, we learn so much about Rhysand's backstory and what caused him to become the person that he's become. It makes me love him so much more. I did swoon a little bit, ok, a lot, when he says things like, "I would have torn apart the world to get you back." I can't wait to see how he takes on the world in the next book.
Lucien, Mor, Amren, Cassian, Azriel – These are all the major secondary characters. Most of them are brand new to us in this book.  Lucien is the only returner, and we don't spend much time with him because we don't spend much time with Tamlin. Mor, Amren, Cassian, and Azriel are some of the most loyal and down-to-earth friends that Feyre could ever have. I was so pleasantly surprised at how well each of these characters was developed. They each have their own complex background story that I want to learn about.
Rating
A Court of Mist and Fury is a great sequel to A Court of Thorns and Roses! While it is a long book, I never felt like what I was reading didn't to be there. Even looking back on it now, I can't think of any one part that wasn't necessary for the story. It moves quickly, it keeps the reader engaged, the characters are developed really well, and, as a reader, I fell in love with the new characters and fell in love with the old characters all over again.  A Court of Mist and Fury gets an "A" from me!!
Happy Reading!
Erin